About Youth Programs
The Youth Centers at Ramstein and Vogelweh are the main hubs for a wide range of programs and events for youth and families. Instructional class registration, seasonal sports registration, and open recreation for youth ages 9-12 years old are operated from these main centers. Satellite facilities and athletic fields support school-age care, instructional classes, and teen programs.
Pre-teen programming is offered in the main centers primarily after school during the school year and weekday afternoons during spring, winter, and summer breaks. The five core program areas are leadership and service, the arts, health and wellness, sports and recreation, and education. In addition to weekly activities planned within the five core areas, the centers offer other events and opportunities through their affiliation with Boys & Girls Clubs of America and 4-H. These include BGCA Youth of the Year, Keystone and Torch, and the National 4-H Youth Science day. During the winter, spring, and summer breaks, the Youth Centers also offer camps and trips.
Participation in open recreation requires membership. Registration for sports, instructional classes, and special events does not require membership; however, members have a priority registration period and member discounts are applied to fees.
Annual base-wide events hosted or co-hosted by Youth Programs staff include Cardboard Drive-In Movie, Month of the Military Child Carnival, America's Kids' Run, Lights-On After School celebration, Fall Fest, and Month of the Military Family recognition.
For more information about specific Air Force Child and Youth Programs please click here!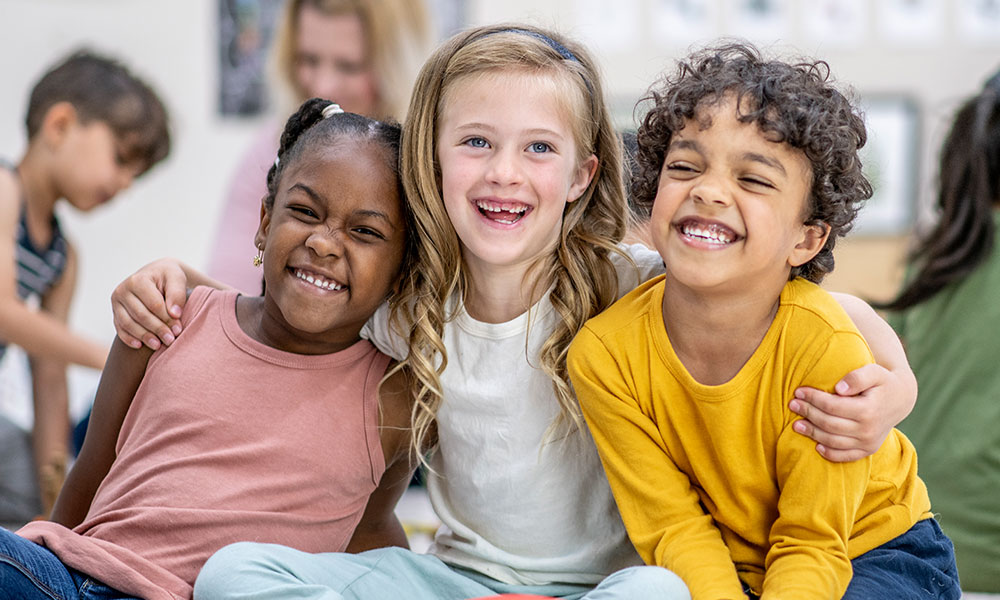 VOGELWEH YOUTH PROGRAMS REGISTRATION
In order to register all teens will need an immunization record to include flu shot.
Come see us at:
Vogelweh Youth Center Bldg. 1057
Any additional paperwork will be on a case by case basis.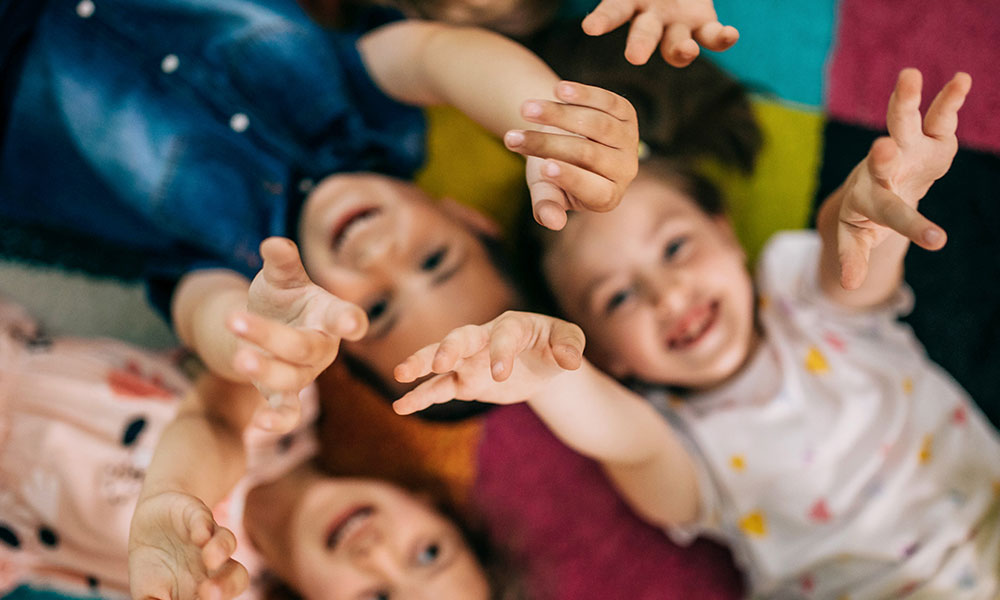 RAMSTEIN YOUTH PROGRAMS REGISTRATION
Immunizations record to include current flu shot is required for registration.
Come see us at:
Ramstein Youth Center Bldg. 428
Any additional paperwork will be on a case by case basis.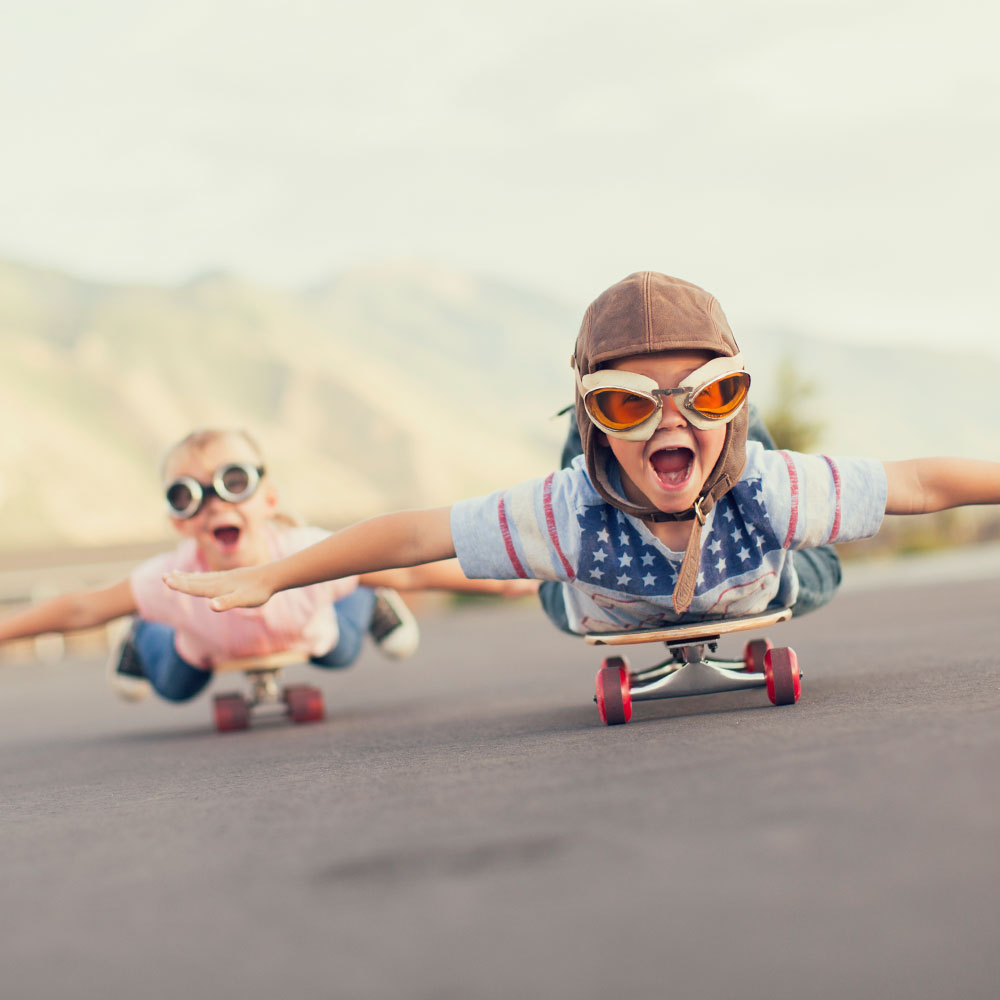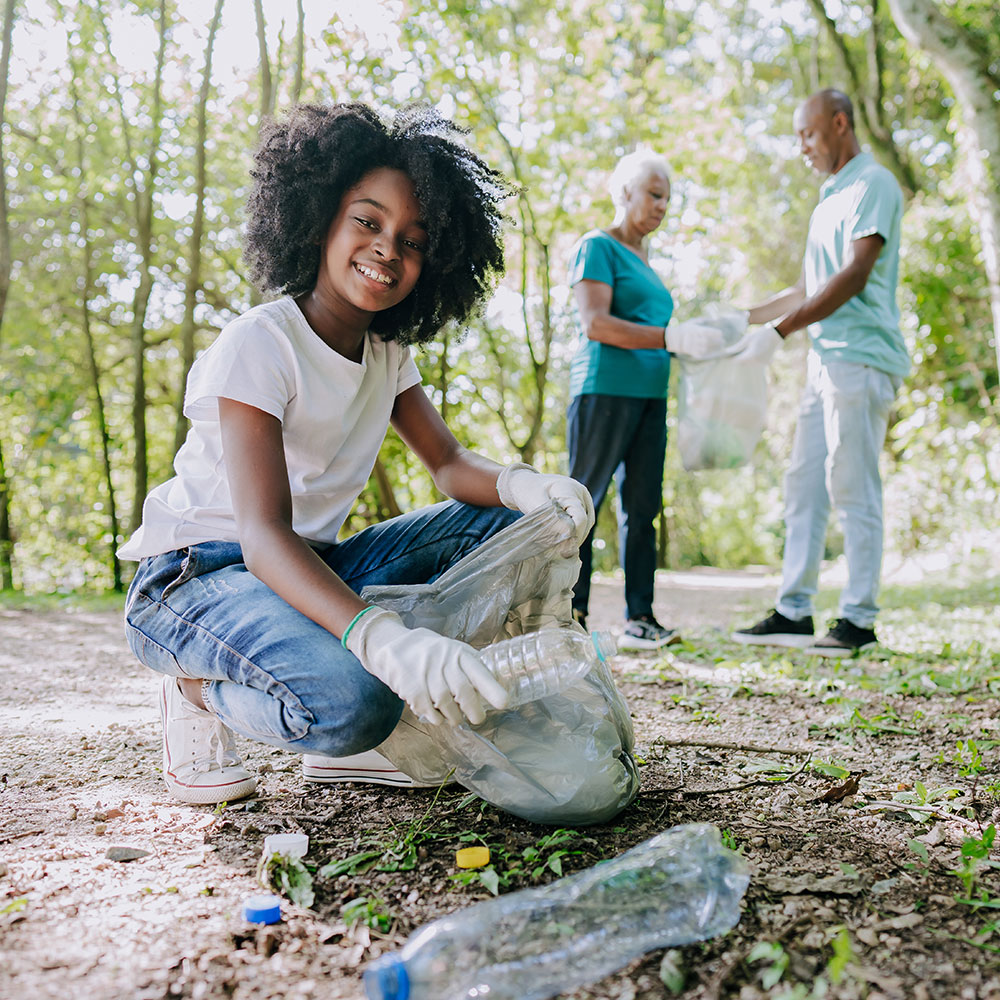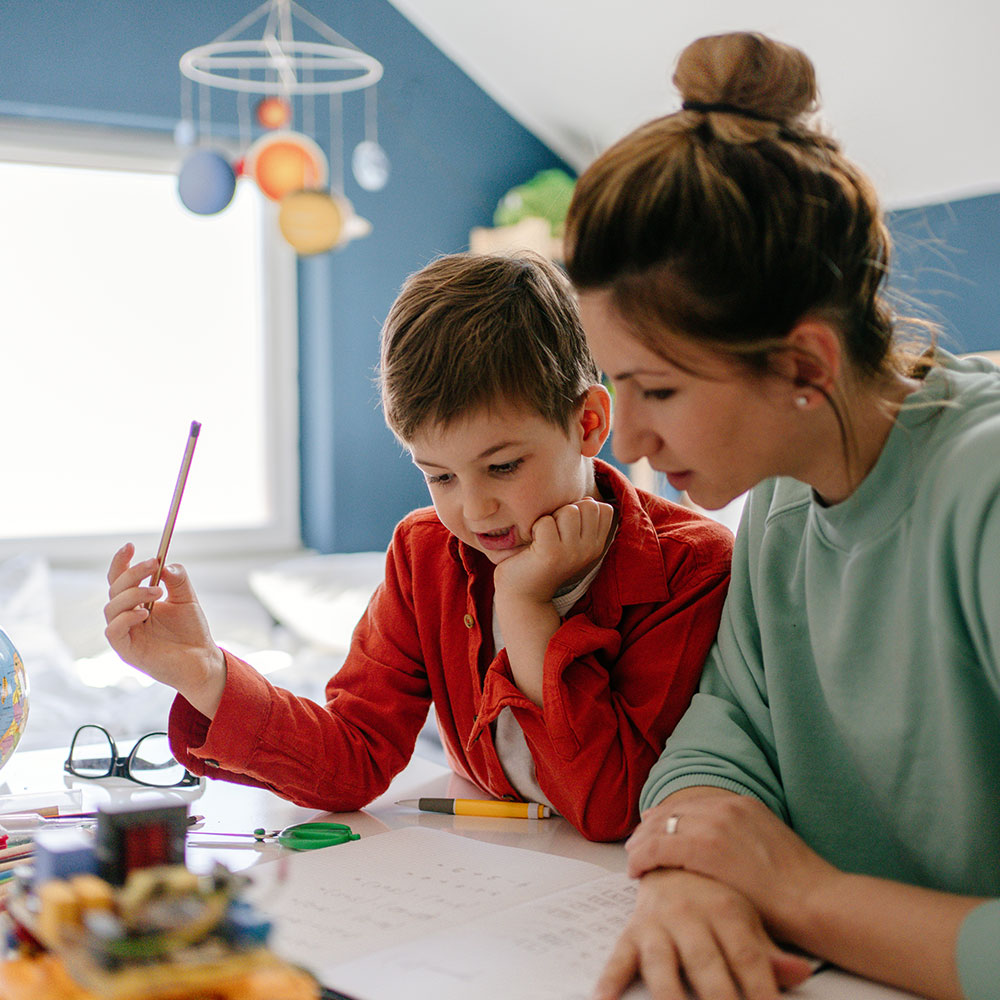 Ramstein Youth Programs
DSN: 480-6444
COMM: 06371-47-6444
HOURS OF OPERATION
Monday – Friday: 1000 – 1800
Vogelweh Youth Programs
Building 1057, Arizona Street
Vogelweh Housing, DE
Ramstein Youth Programs
Building 428, Jefferson Avenue
Ramstein Air Base, DE

The goal of Power Hour: Making Minutes Count is to help young people to develop academic, behavioral, and social skills through homework completion because it is a critical component of academic success. The Power Hour: Making Minutes Count program, for ages 6-18, sponsored by the JCPenney Afterschool Fund, is currently under revision and will be released to Clubs in July 2013. This resource will provide Club professionals with strategies, activities, resources, and information to create a homework help and tutoring program that engages Club members. Power Hour addresses the following.
Conducting engaging, beneficial homework help programs for club members ages 6-12 and 13-18
Conducting a beneficial, one-to-one tutoring program for all ages
Research strategies for teens
Strategies to make homework fun
Recognition and incentive strategies, tips for tracking progress and a new tracking poster
Behavior management during Power Hour
Volunteer recruitment and training
Collaboration with outside institutions
Scheduling considerations
Philosophy and purpose of homework help in a Boys and Girls Club
Character development through homework completion
Homework help and tutoring with hard-to-reach youth
Use of technology and the Internet to support homework help and tutoring
Supplemental activities
Sample funding proposals
Other free or low-cost resources
Promising Club practices

The goal of Torch Clubs is to instill qualities of tolerance, civic responsibility, community involvement, and leadership that promote an appreciation for the American way and democratic process in adolescent members.
Younger adolescents need positive group experiences that help them cultivate good character and effective leadership skills so they can become productive, responsible, and caring citizens. This program is for boys and girls, ages 11-13. Torch Clubs have chartered small-group leadership and service clubs for boys and girls.
The program is a powerful vehicle through which Club staff can help meet the special needs of younger adolescents at a critical stage in their development. Torch Club members learn to work together to plan and implement activities in four areas: service to Club and community, education, health and fitness, and social recreation.
Through service activities, Torch Club members identify Club and community needs, develop programs and activities, and actively participate in their community. These activities also provide experience in the democratic process. Above all, they give young people a chance to contribute something of value to others. Examples of Torch Club service activities include:
Peer mentoring programs
Adopt-a-grandparent programs
Food and clothing drives
Community clean-ups and beautification projects
Fire safety activities
Torch Club members also take part in educational activities that focus on personal development. These activities develop socialization, problem-solving, communications, goal-setting, and decision-making skills. The objective is to have youth develop a moral compass, valuing qualities such as honesty, a sense of justice and fairness, respect for others, caring, and spirituality.

Character and Leadership
The programs below help youth become responsible caring citizens and acquire skills for participating in the democratic process is the main thrust of these programs.
Torch Club: Targeted for youth, ages 9 to 12. Members elect officers and plan and implement their own activities and community service projects.
TEENSupreme Keystone Clubs:  Clubs are chartered small-group leadership development clubs for youth, ages 13-18. Keystone elect officers, choose their own activities, and plan and implement community service projects. Keystone is also encouraged to promote tolerance in their clubs and communities through the Annual National TEENSupreme Keystone Project.
National Youth of the Year: This program is designed to promote and recognize service to Club and community, academic performance, and contributions to family and spiritual life. Club to State to Regional to National.
---
Education and Career Development

The following programs help youth create aspirations for the future, providing opportunities for career exploration and educational enhancement.
Project Learn: Reinforces and enhances the skills and knowledge that young people learn at school through "high-yield" learning activities at the Club and in the home.
Power Hour: This comprehensive homework help and tutoring program is designed to raise the academic proficiency of Club members, ages 9-12.
Goals for Growth: Teaches Club members, ages 9-12, skills for setting and achieving goals. This program also helps members identify their own strengths as it enhances their self-esteem by reinforcing their progress and recognizing their success in realizing their goals.
Career Explorers Club: Through engaging, interactive sessions and activities, Club members become familiar with the working world, explore career options and their educational/training requirements, and begin preparing for employment.
JOB READY: This program helps teens, ages 13-18, learn how to identify job opportunities, write effective resumes, perform well in interviews, dress appropriately, develop good work habits and get along well with others in the workplace.
Career Launch:  Provides a full range of career exploration activities for teens, ages 13-18 and allows teens to take an interest survey, explore careers, identify training or college requirements, seek out financial aid and play career skills-building games.
---
Health and Life Skills
The following programs help youth achieve and maintain healthy, active lifestyles.
SMART Moves: Skills Mastery and Resistance Training prevention/education program addresses the problems of drug and alcohol use and premature sexual activity for youth 6-13. The ultimate goal is to promote abstinence from substance abuse and adolescent sexual involvement through the practice of responsible behavior.
Passport to Manhood: A program that promotes and teaches responsibility and reinforces positive behavior in 9-13-year-old male members through a variety of small group sessions that include highly interactive activities.
Quick SMART: This prevention program provides teens ages 13-18 with the skills to refuse steroids, tobacco, alcohol, and other drugs and premature sexual involvement.
Kids in Control: This safety awareness program is designed to help 9-12-year-olds develop the personal safety habits and practical skills needed to be safe at the center, the home, and in the neighborhood.
Street SMART: This program builds awareness and resistance skills, participants develop the confidence and knowledge to make intelligent choices.
---
The Arts Program

The Arts Program includes the programs below.  The overall program is designed to enhance young people's self-expression and creativity, develop multicultural appreciation, provide exposure to and develop skills in craft and visual, performing, and literary arts.
National Fine Arts Exhibit: This contest encourages creativity through a variety of media, is made up of local, regional, and national exhibits. Youth are encouraged to create artwork in any of the following categories: monochromatic drawing, multicolored drawing, pastels, watercolor, oil or acrylic, printmaking, mixed media, collage, and sculpture.
National Photography Program and Contest: This program and annual contest encourage youth 6-18 to learn and practice black and white, color, and digital process photography. Recognition is given through local, regional, and national contest/exhibits.
---
Sports, Fitness, and Recreation

The Sports, Fitness, and Recreation program below helps develop fitness, positive use of leisure time, skills for stress management, appreciation for the environment, and social skills.
Fitness Authority: A program intended to reverse the increasing rate of obesity and lack of regular physical activity among America's children and teens.

Wouldn't it be exciting if you could connect to someone who already lives where you're moving to so you could ask them the millions of questions you have? That's what our Youth Sponsorship Program is designed to do!
The program helps you connect with another youth or teen who already lives at your new location and knows how to make your move easier. He or she can answer any questions you might have.
Have a new friend before you arrive. You'll know a familiar face even before you arrive.
This can make meeting other people much easier.
Learn about your new school and base before you get there. Before you move, you'll get paired up with another youth or teen your age (your "sponsor"). In some cases, your sponsor may attend the school you'll be attending. They can tell you what the teachers are like and what fun things are going on!
Questions? You must be curious to find out about living in your new home. Don't worry, your sponsor can help. Ask things about your school, youth programs and activities, local customs, and anything else that's on your mind.
Get a tour. Ask your sponsor to take you around the base or around the school. Through the wonders of technology, your sponsor might be able to give you a virtual tour before you arrive.
Get started! The first step to a successful youth sponsorship is connecting with a sponsor. Whether moving to Germany or from Germany, email 86fss.ramstein.youthprogram@us.af.mil​ or 86fss.vogelweh.youthprogram@us.af.mil with your name, age, school grade, gender, where you're going to or coming from, and any hobbies or activities that you really enjoy. If you're moving to Germany and you're not sure where you'll be living, email both! You'll have a chance to get to know your new friend and your new installation before you arrive.
Exchange emails, talk on the phone or chat online. It's that simple!
Remember, your sponsor was the new kid not so long ago. He or she will be excited to introduce you to your new adventure. Once you arrive at the new installation, make plans to meet up with your sponsor. He or she can then show you around and introduce you to other youth or teens your age.
Become a Sponsor! Help others feel at home at their new installation.
If you aren't moving for a while or you've already moved, become a sponsor for another youth or teen who's moving to your school or installation. Talk with your Youth Center's Advisor for Keystone (ages 13+) or Torch (ages 9-12).
For more information and resources to help military youth and teens navigate everything from the unique challenges of a mobile military lifestyle to managing their social lives, saving money, and going green, visit www.militaryonesource.mil "Moving Overseas with Children" and other articles.
Whether coming or going, we're excited to help with your transition.
Sincerely,
Ramstein and Vogelweh Youth Programs