Contact information
DSN: 480-7187
COMM: 06371-47-7187
HOURS OF OPERATION
Wednesday – Friday: 1100-1700
Saturday – Sunday & Holidays: CLOSED
Address
Building 412, Jefferson Avenue
Ramstein Air Base, DE
15 August 2023
- 18 October 2023
No event found!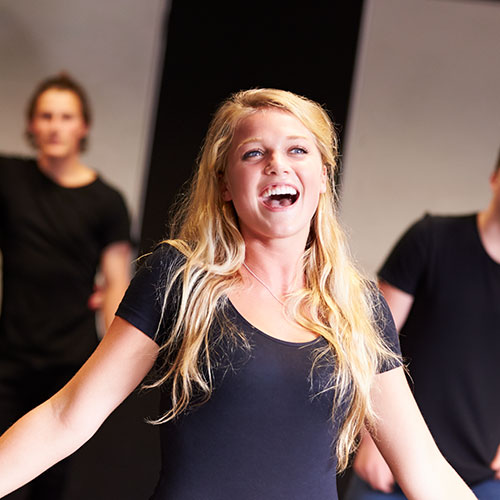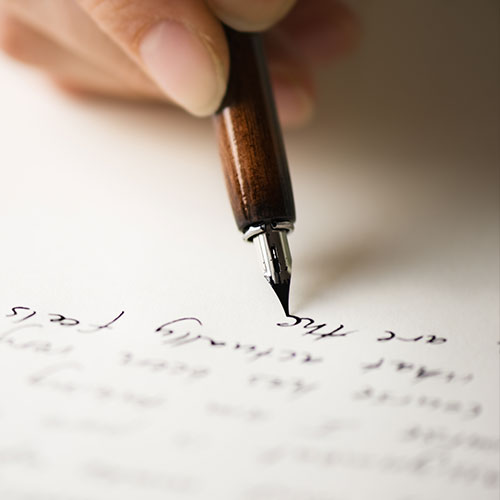 Playwriting and Script Development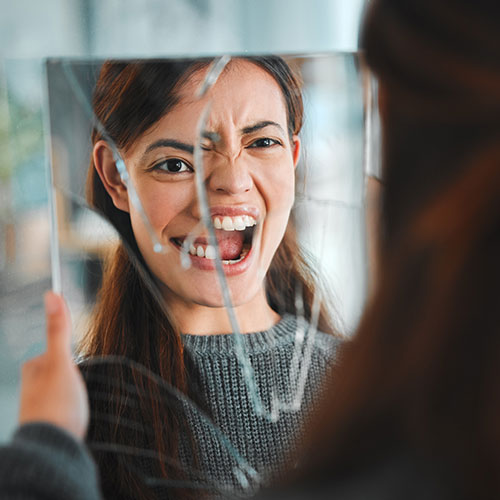 Storytelling and Character Building
About RAZZ MA TAZZ THEATRE
You've found a treasured community theatre run by artists and where artistic excellence and compelling performances meet. We're proud to be a community theatre that brings together people from all walks of life to share their enthusiasm, creativity, and talent.
Razz Ma Tazz is dedicated to the idea that theatre has the potential to bring people together, spark new ideas, and improve lives. Many members of the community, including our performers, directors, and production crew, give 100% to each and every show. Collectively, we work to make our community a welcoming and safe place that values everyone's contributions.
When you walk into our theatre, you'll immediately feel welcomed into our tight-knit group. Experiences that engage the senses are created by meticulously built sets and colorful costumes that take you to other planets and other times. You are a vital member of our artistic family whether you are a spectator or a performer.
Our carefully selected repertoire encompasses the wide range of interests and tastes in our community, from feel-good musicals that get you tapping your toes and singing along to provocative tragedies that get people talking. Our mission is to share tales that move people by delving into ideas that stir emotions, test preconceptions, and pave the way for deeper bonds between people.
The Razz Ma Tazz Theatre brings the local community together to support new talent and collaborate on artistic projects. We encourage people of all ages to develop their artistic abilities by providing them with workshops, classes, and chances to create together.
Becoming a part of our thriving theatre community will allow you to feel the strength of community and the thrill of sharing in the creation of shared memories with others. Come experience the convergence of community passion and artistic genius at the Razz Ma Tazz Theatre. Get ready to be enchanted, motivated, and carried away by the power of local theatre. You're cordially invited to the Razz Ma Tazz Theatre, where local talent is celebrated and the shared experience of performing brings people together.
In the Musical Theater Basics class, participants will embark on an exciting journey into the world of musical theater. This class is designed to introduce students to the essential elements of singing, dancing, and acting in musicals. Through engaging exercise and activities, students will develop their skills and confidence in all three disciplines.
Participants will learn vocal techniques, including breath control, pitch, and projection, to enhance their singing abilities. They will explore various dance styles, such as jazz and Broadway, learning choreography and developing coordination and musicality. Acting exercise will focus on character development, emotional expression, and storytelling techniques specific to musical theater. Throughout the class, students will work individually and in groups to learn and rehearse musical theater number from popular shows. They will have opportunities to showcase their talents in a final performance, where they will bring together singing, dancing, and acting to create an unforgettable musical theater experience.
PLAYWRITTING AND SCRIPT DEVELOPMENT

Playwriting and Script Development is an exciting class that empowers participants to unleash their creativity and become storytellers. In this class, students will learn the art of crafting engaging narratives and developing captivating characters through the medium of theater.
Through interactive workshops and writing exercises participants will explore the fundamentals of playwriting, including story structure, dialogue, conflict, and thematic development. They will discover how to create compelling characters with distinct voices, motivations, and arcs.
Participants will also delve into the art of writing engaging scenes and exploring various theatrical techniques to enhance their storytelling. Throughout the class, students will have the opportunity to write and develop their own original short plays and scenes. They will receive guidance and feedback from the instructor and their peers, allowing them to refine and improve their scripts. The class will culminate in a reading or performance of selected scenes, showcasing the participant's imaginative and thought-provoking work.
Storytelling and Character Building

The Storytelling and Character-Building class invites participants on a journey of imagination and self-expression. Through a series of engaging activities and exercises, students will explore the art of storytelling and develop the skills needed to create vibrant and believable characters. Participants will dive into the fundamental elements of storytelling and develop the skills needed to create vibrant and believable characters. Participants will dive into the fundamental elements of storytelling, including plot development, pacing, and creating vivid descriptions. They will learn how to engage their audience through effective use of voice, body language, and facial expressions. Through improvisation and role-playing exercises, participants will explore different perspectives and emotions, honing their skills in character development.
The class will encourage students to think critically and creatively, guiding them to craft narratives and develop characters that resonate with their audience. Par5ticipants will have the opportunity to share their stories and characters in a supportive and collaborative environment, receiving feedback and building their confidence as a storyteller. By the end of the class, student will have developed their storytelling abilities, gained a deeper understand of character development, and honed their shill sin brining narratives to life through engaging performances.