PROFESSIONAL DEVELOPMENT CENTER
HOURS OF OPERATION
Monday – Friday:   0730 – 1630
Saturday – Sunday & Holidays:   Closed
Address
Building 411,
Ramstein Air Base, Germany
Development Advisor Information
Development Advisors (DAs) are here to serve as the primary advisors to commanders and supervisors on enlisted force management, including force shaping matters, career opportunities, entitlements, benefits, etc.  Also, DAs develop and manage local professional enhancement initiatives to ensure quality of program facilitation is kept at the highest levels.
For information on retraining, please click the link below. It will take you to MyPers where you can find the most up-to-date resources (CAC-enabled site).
To contact one of the Development Advisors at Ramstein, please send them an email at 86AW.PDC.1@us.af.mil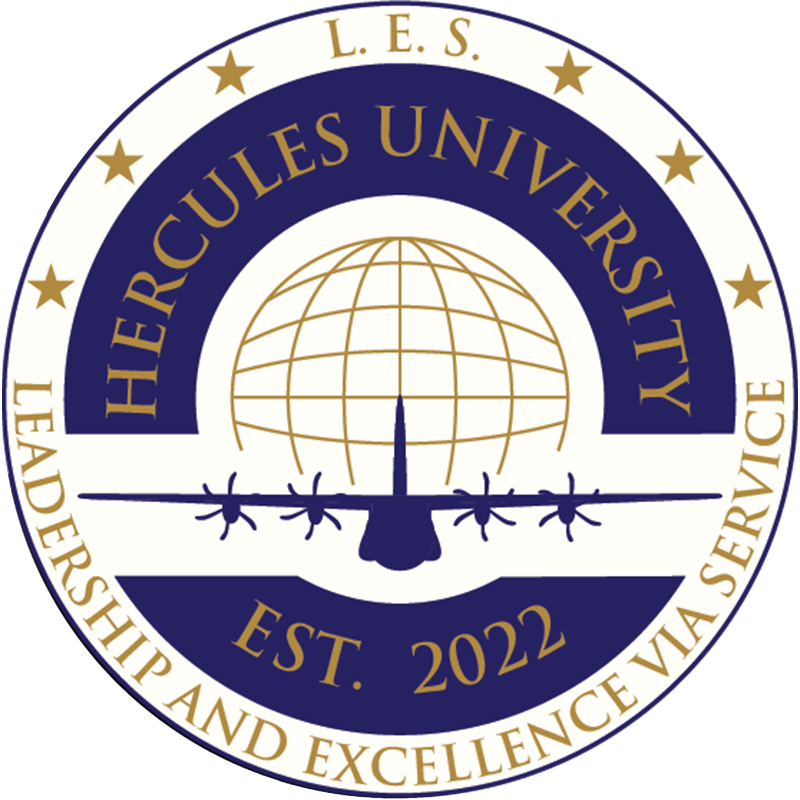 HERCULES UNIVERSITY
Herc U focuses on the deliberate development of every member assigned to the 86th Airlift Wing, to include Active Duty, Guard, Reserve, Civilian employees, local nationals, and spouses. Our mission is to partner with professional organizations and base agencies to bring valuable course material, coupled with our qualified facilitators' experience & expertise, to you!
Take 15 Herc University courses to earn "Wingman" status and receive a certificate signed by the Command Chief. 20 courses earns you "Leader" status, which comes with a Herc University coin. Take 25 courses and teach a Professional Development topic to earn "Warrior" and be recognized forever on our Hall of Fame.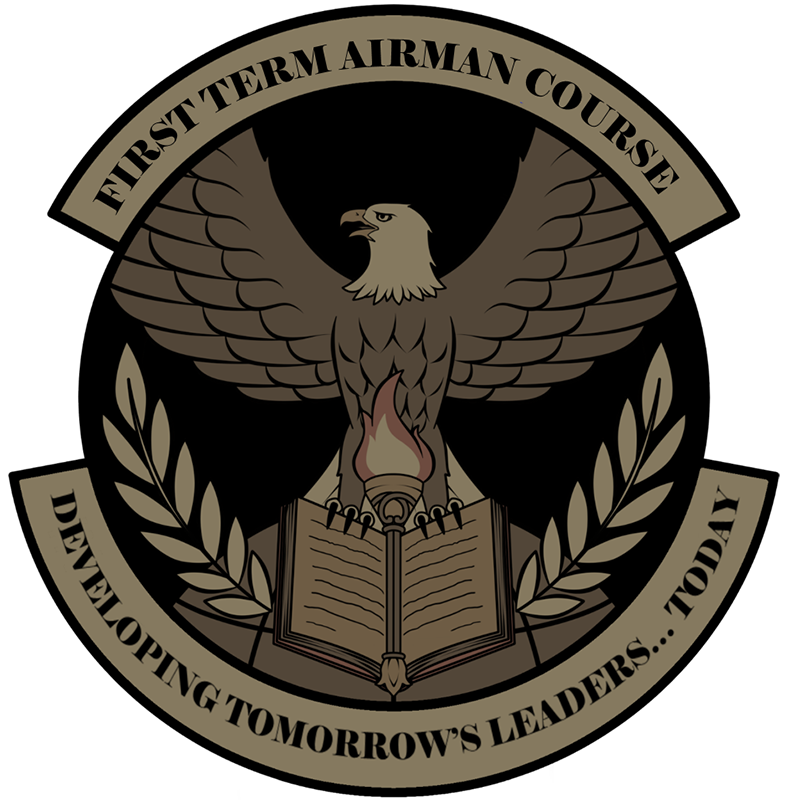 First Term Airman Course
FTAC provides a structured first duty station orientation that is designed to transition Airmen from a training mindset to the mission-oriented environment and must be attended within the first 45 days of arrival. The course reinforces lessons learned in basic military training and technical training to prepare Airmen for their role in their organization's mission.