Ramstein AB Transition Assistance Program
Contact information
DSN: 480-5100
COMM: 06371-47-5100
HOURS OF OPERATION
Monday – Tuesday:   0730 – 1630
Wednesday: 0730 – 1200
Thursday – Friday: 0730 – 1630
Weekends, Family Days & Holidays:  CLOSED
Military & Family Readiness Center
Building 2120, Lawn Avenue
Ramstein Air Base, DE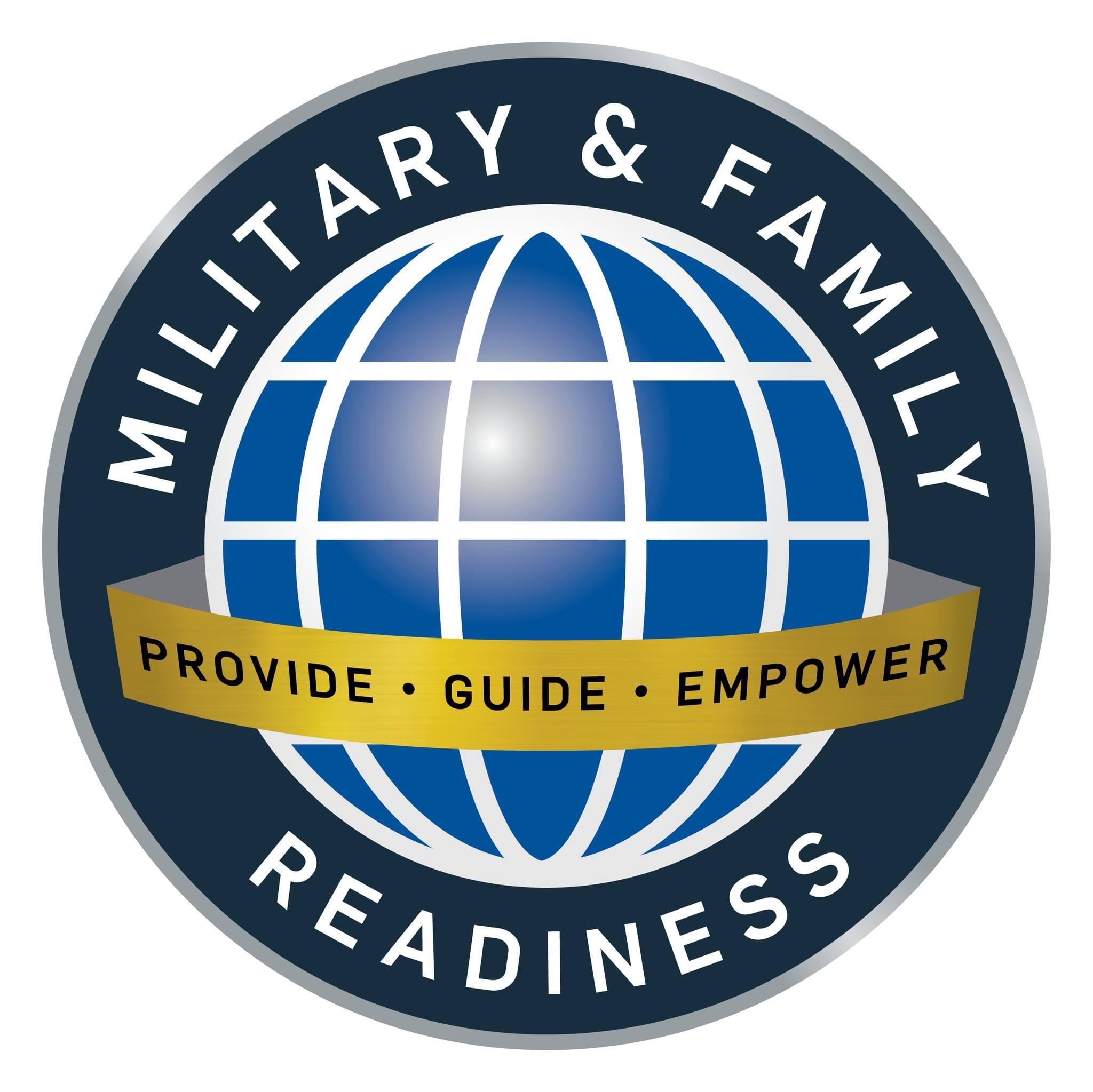 TAP TIMELINE
Service members are required to complete Phases 1 and 2 of the Transition Assistance Program (TAP) no later than 365 days from their official date of separation (DOS).  The recommended timeframe to initiate TAP is 24 months prior to retirement and 18 months prior to separation.

You can find a comprehensive timeline for the entire process here:
Managing Your Transition Timeline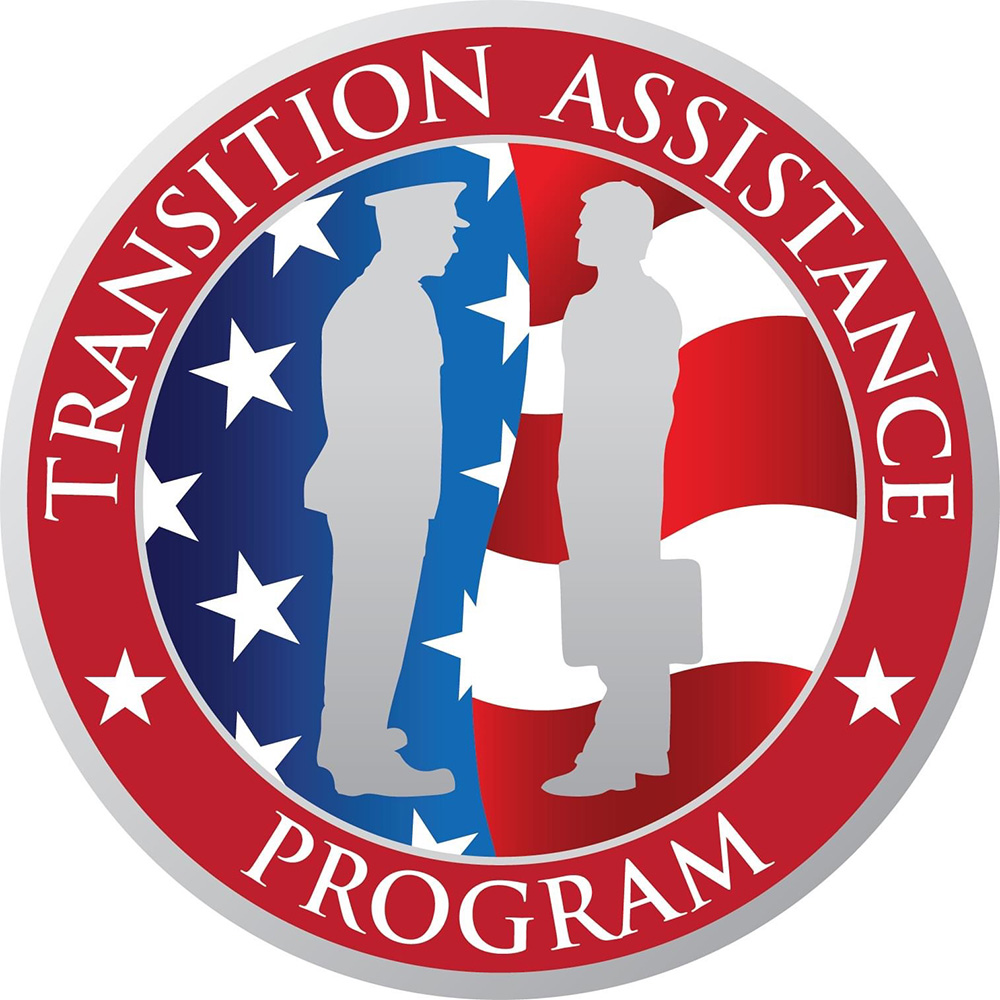 Executive TAP (ETAP) is hosted by Stewart Cooper & Coon at various CONUS locations. Please contact the hosting installation for more details. CLICK HERE TO CONTACT
*NOTE: ETAP is considered an extension of TAP and does NOT meet the by-law requirements. It is recommended to complete TAP at your local installation prior to attending ETAP in order to meet by-law requirements.
The Transition Assistance Program is designed to make separation or retirement from service a well-planned, organized, and thoughtful progression that empowers Service members to make informed career decisions, be competitive in a global workforce, and become positive contributors to their communities.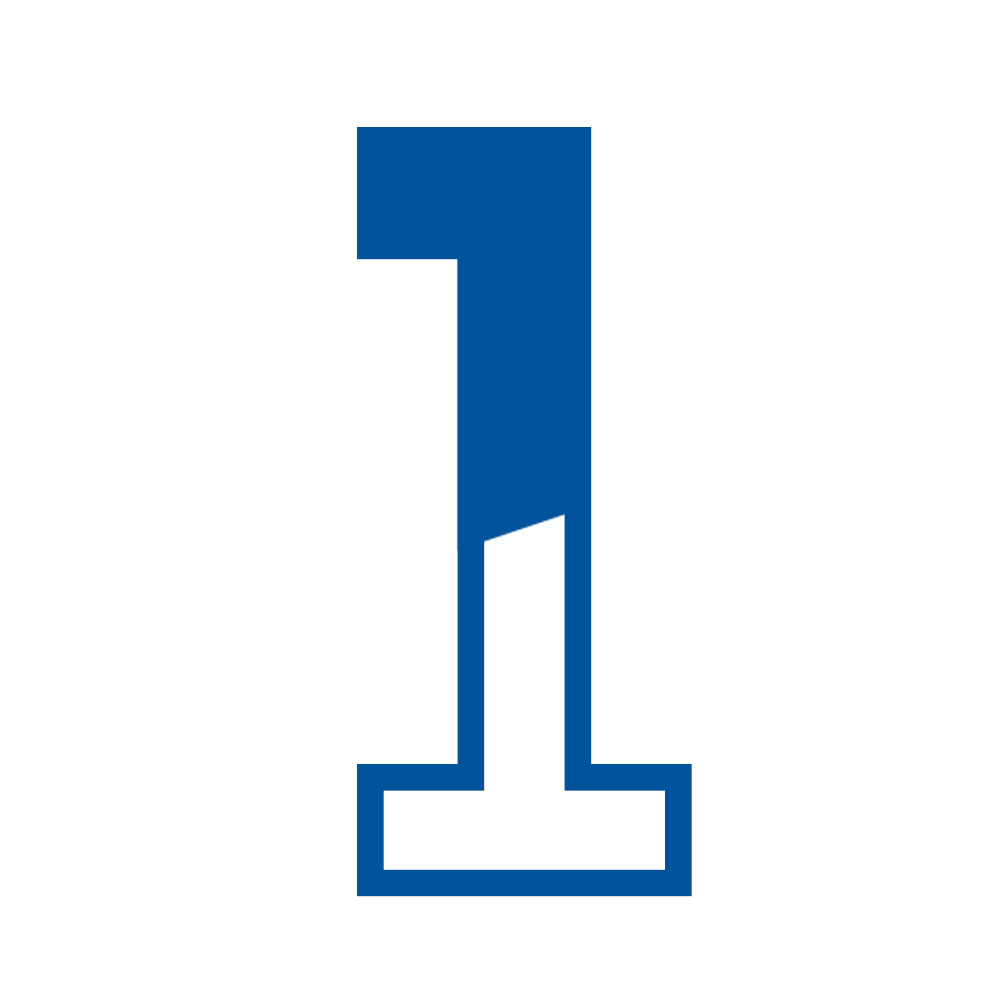 PHASE 1
Initial Counseling
---
Individualized Initial Counseling (IC) between the service member and a TAP counselor is the official start to the transition process. During the IC session, service members will review their personal self-assessment and Individual Transition Plan (ITP) with their TAP counselor to identify their unique needs of the transition process and post-transition goals. The eForm (DD Form 2648) is also initiated during this phase.
NOTE: IC must be completed NLT 365 days PRIOR to your official DOS and before attending TAP Workshops, which will be scheduled during this appointment.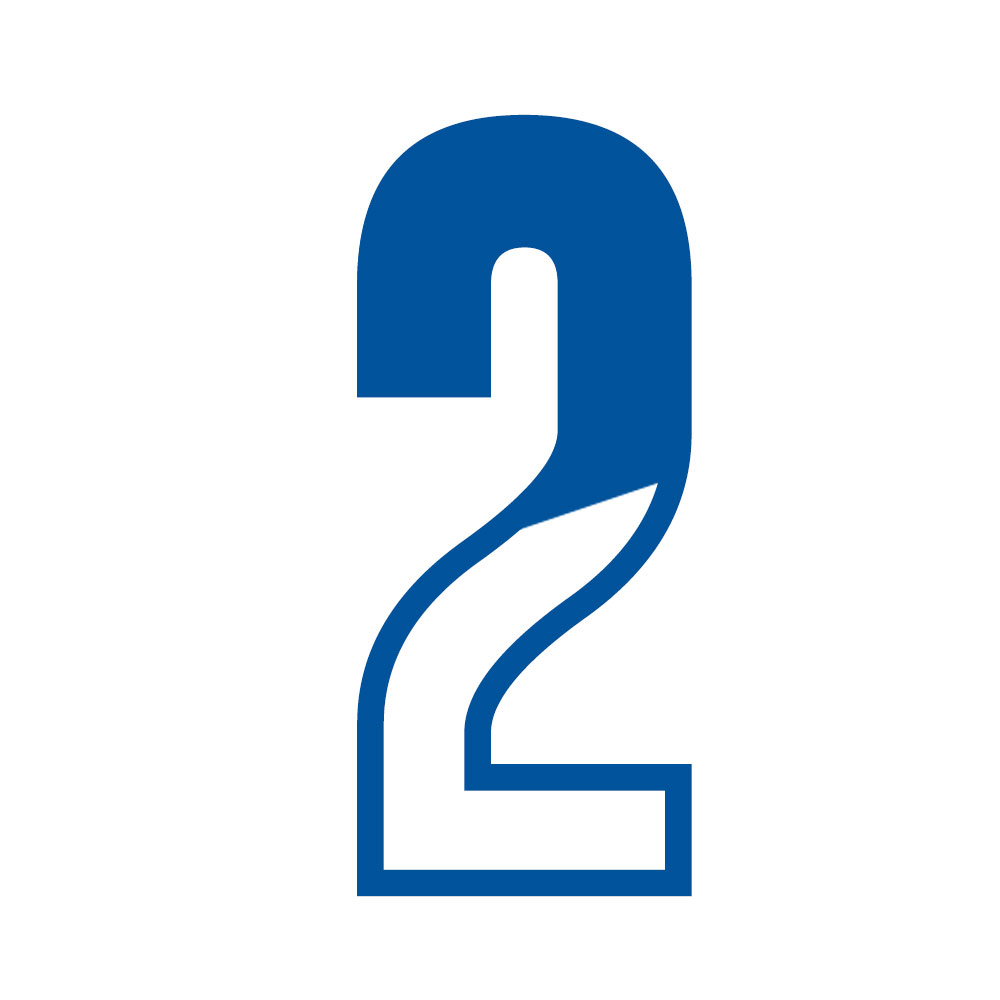 PHASE 2
Pre-separation Counseling
---
This brief covers by-law information to include benefits, entitlements, and resources for eligible transitioning service members. Caregivers and spouses are especially encouraged to attend with their Service member.

NOTE: Must be completed NLT 365 days prior to your official DOS and before attending TAP workshops.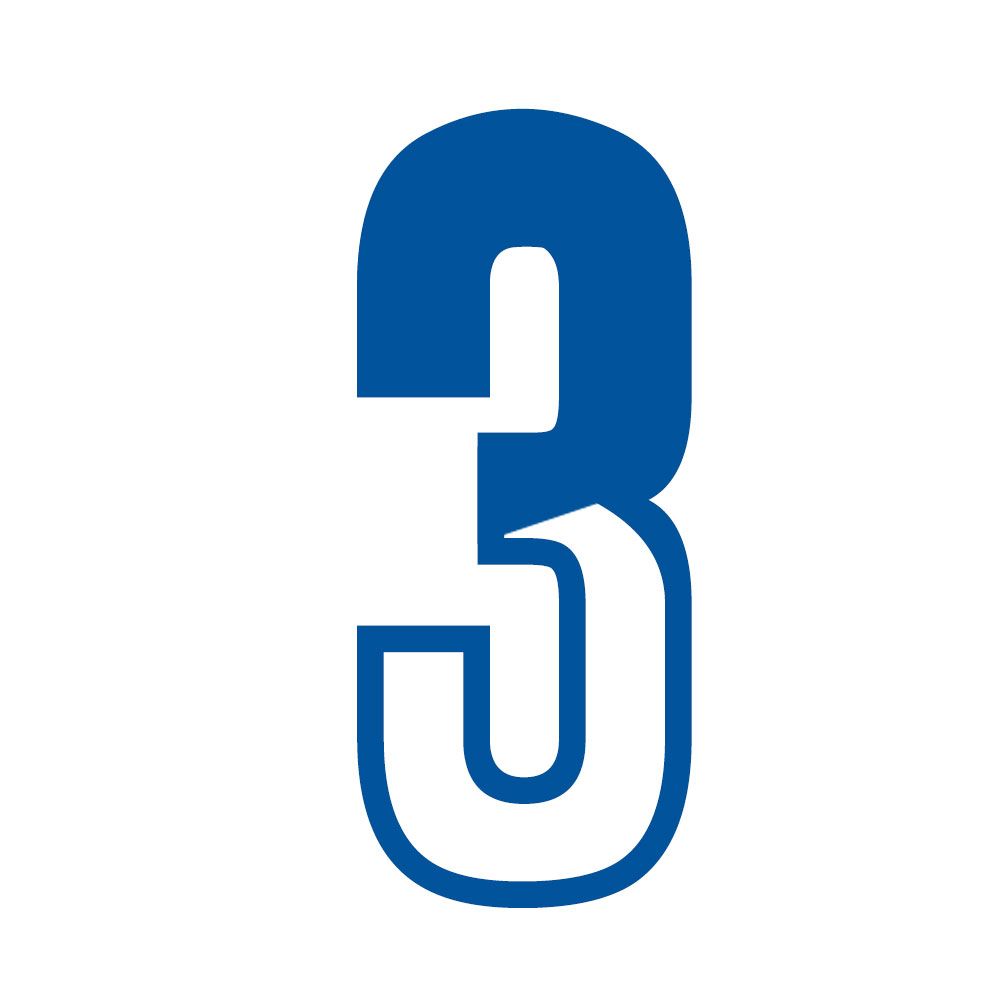 PHASE 3
TAP Workshop &
Two-Day Tracks
---
The 3-day TAP Workshop consists of comprehensive core curriculum and additional Two-Day Tracks designed to help prepare Service Members for successful transition to civilian life based on their career path.
TAP Workshop
DAY 1: DoD Day – Managing Your (MY) Transition, Military Occupational Code (MOC) Crosswalk and Financial Planning for Transition
DAY 2: VA Benefits and Services
DAY 3: Department of Labor (DOL) Employment Fundamentals of Career Transition
Additional Two-Day Tracks
• EDUCATION: Managing Your (MY) Education
• EMPLOYMENT: DOL Employment Workshop
• ENTREPRENEURSHIP: SBA Boots to Business
• VOCATION: DOL Career & Credential Exploration (C2E)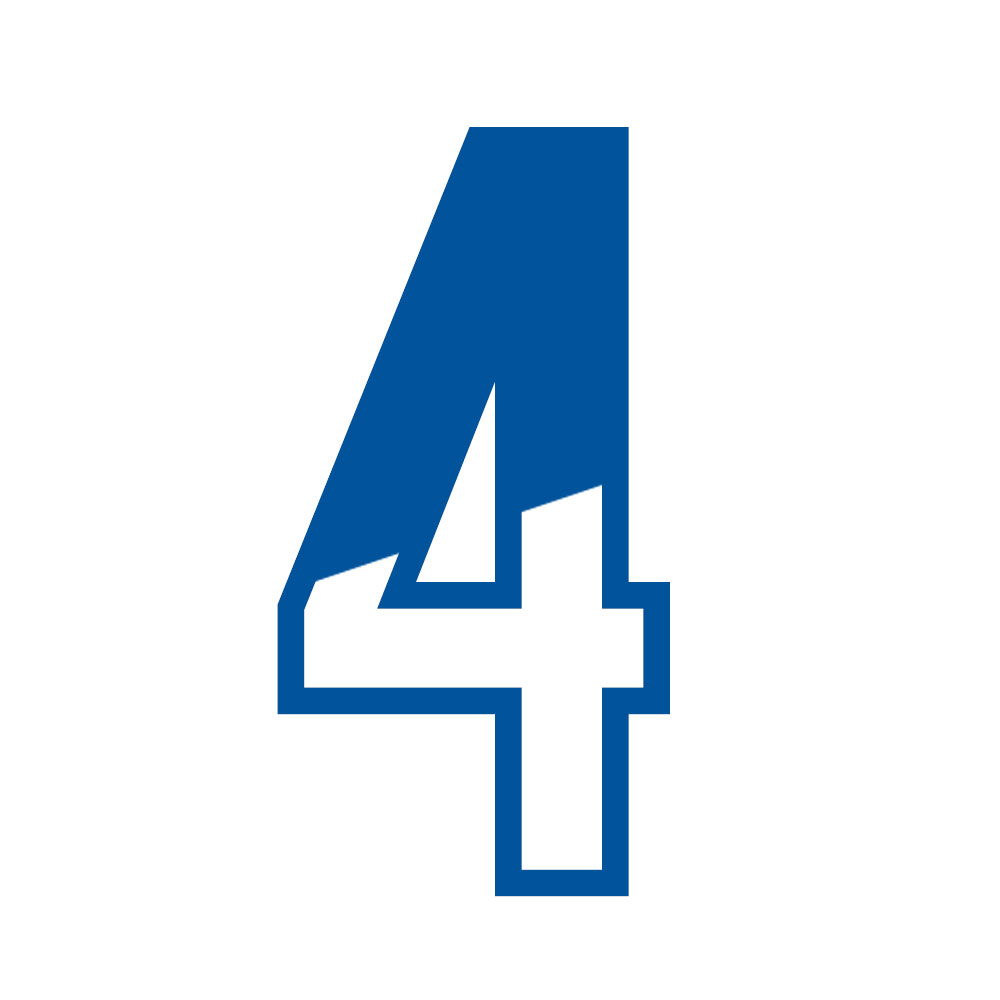 PHASE 4
Capstone
---
Capstone is the culminating event for TAP where service members show evidence that they have completed all Career Readiness Standards (CRS). The eForm (DD Form 2648) will also be finalized by the TAP counselor during this phase. Once the DD Form 2648 has been signed by leadership, the completed form will be required to out-process the installation.
NOTE: Capstone must be completed NLT 90 days PRIOR to your official DOS but no earlier than 365 days prior to DOS. All TAP requirements must be met PRIOR to applying for SkillBridge.
By law and per DoDI 1332.35, you are required to initiate TAP mandates NLT 365 days from your DOS.
Complete ALL documents listed below and email them to 86FSS.FSFR.86FSSTAP@us.af.mil to initiate TAP.
Once received, you will be assigned to a TAP counselor who will schedule an Initial Counseling appointment. Please project your requested TAP workshop dates AT LEAST TWO WEEKS OUT from the date you submit your request to start TAP.


*NOTE: An M&FRC staff member will respond within 7 business days to initiate the TAP process with you.
---
PLEASE COMPLETE AND SUBMIT THE TWO ITEMS LISTED BELOW
(download the original version – NOT safe version – to allow forms to be fillable)
Self-Assessment (download)
Individual Transition Plan (ITP) First 3 pages only (download)
*NOTE answers such as YES, NO, or N/A are not accepted on this form. Please write out your response
CLICK HERE FOR TAP WORKSHOP DATES

PRE-

SEPARATION

 

COUNSELING
TRANSITION ASSISTANCE PROGRAM (TAP) WORKSHOP & TWO-DAY TRACKS
Post-Transition Spend Plan Template
You are required to complete TAP mandates NET 365 and NLT 90 days from your DOS or DOR.