Casualty Assistance Program
HOURS OF OPERATION
Monday – Tuesday:  0730 – 1630
Wednesday:             0730 – 1200
Thursday – Friday:    0730 – 1630
Weekends & Holidays:   CLOSED
Address
Building 2120, Lawn Avenue
Ramstein Air Base, DE
Our mission to provide dignified, compassionate and humane notification to family members and other designated persons as promptly as possible after a member is placed in a casualty status.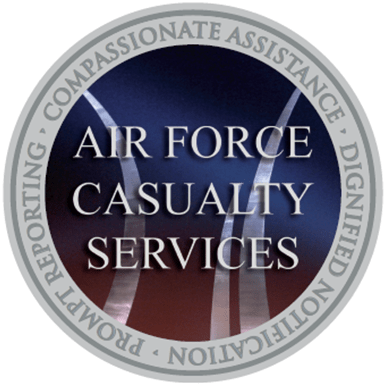 About our Program
The Casualty Assistance Representative (CAR) provides prompt and accurate casualty reporting, benefit counseling and assistance to the next of kin or other eligible beneficiaries of deceased active duty members and retirees. The CAR works closely with commanders at all levels to ensure the success of the program.
Other services and programs that are provided to the military community include, but are not limited to; Servicemembers Group Life Insurance (SGLI), Family Servicemembers' Group Life Insurance (FSGLI), Traumatic Injury Protection (TSGLI), and Emergency Family Member Travel Program (EFMT).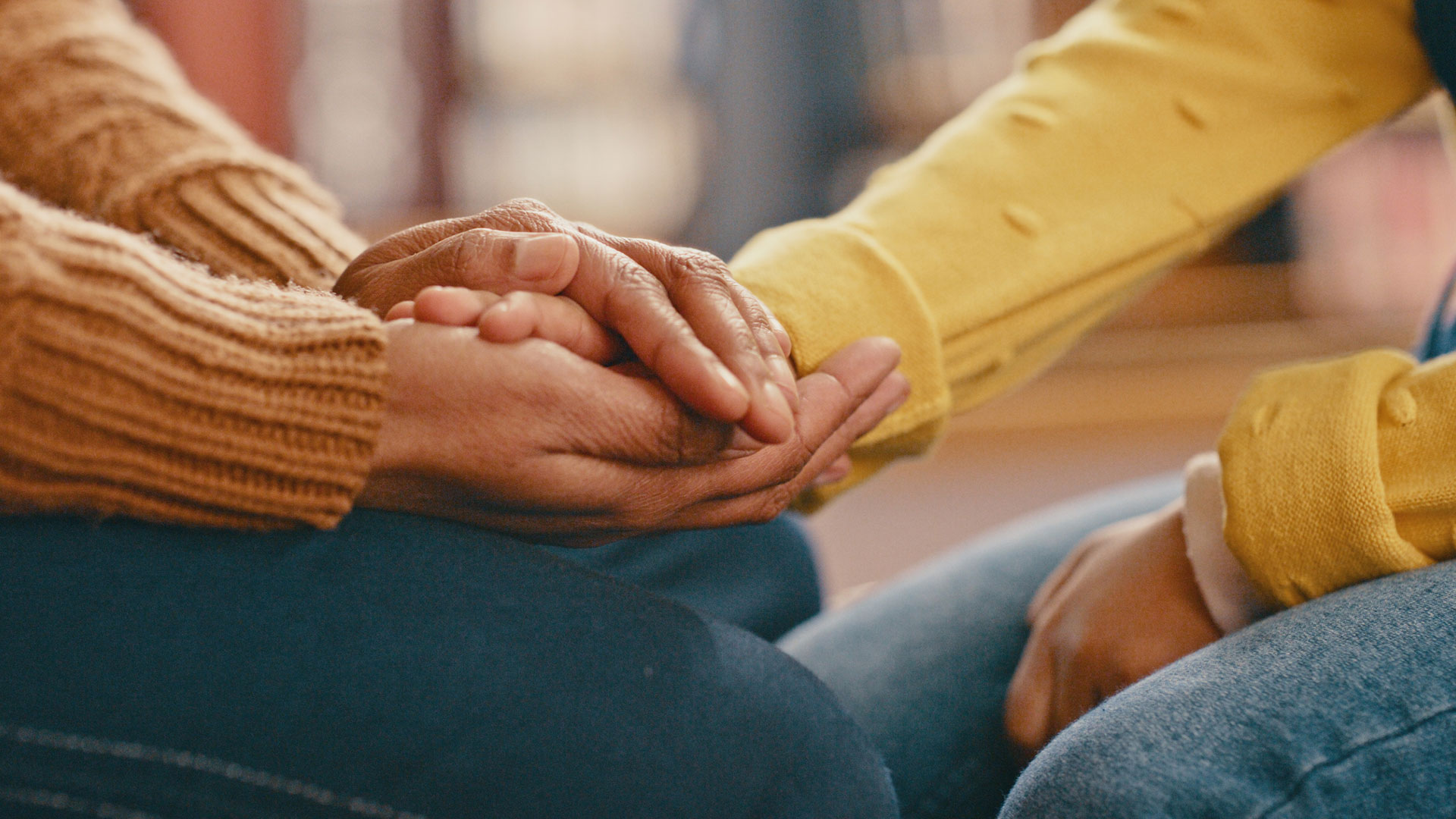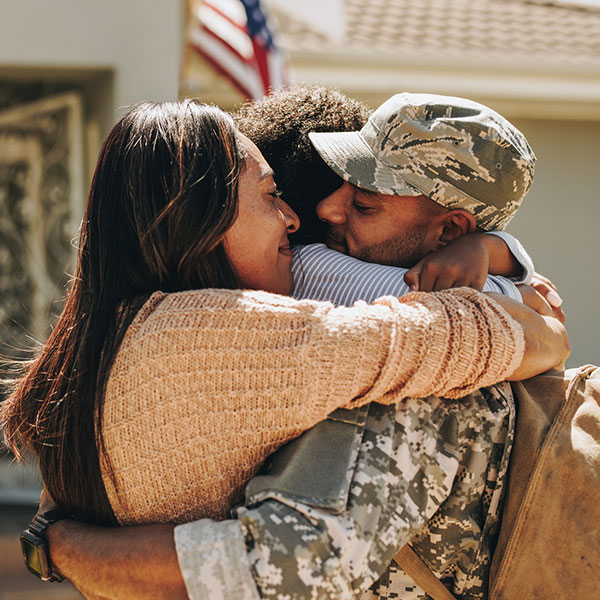 vRED
It's IMPORTANT to update your vRED (virtual Emergency Record of Emergency Data)! Make it a point to update it annually, if you deploy or go TDY for more than 30 days, or if you get married or divorced or gain children. It only takes a few minutes to protect what matters most.
– Why does it matter? Thirty percent of Air Force fatalities have outdated information on their vRED. This could lead to significant delays to next of kin being notified or incorrect beneficiaries receiving your military benefits.
– How do I update my vRED? Go to the AFPC Secure website https://afpcsecure.us.af.mil/CheckPortal.aspx and click on vMPF then click on Record of Emergency Data
How to make a report
To report an active duty death, contact the 86th Airlift Wing Command Post at
+49-6371-47-2121/1320

or

DSN 480-2121/1320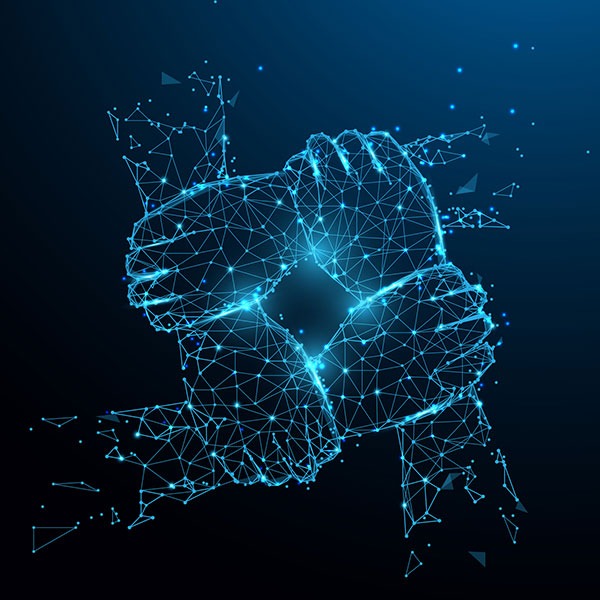 CONTACT
For assistance, please contact the CAR at M&FRC

+49-6371-47-5100

or

DSN 480-5100