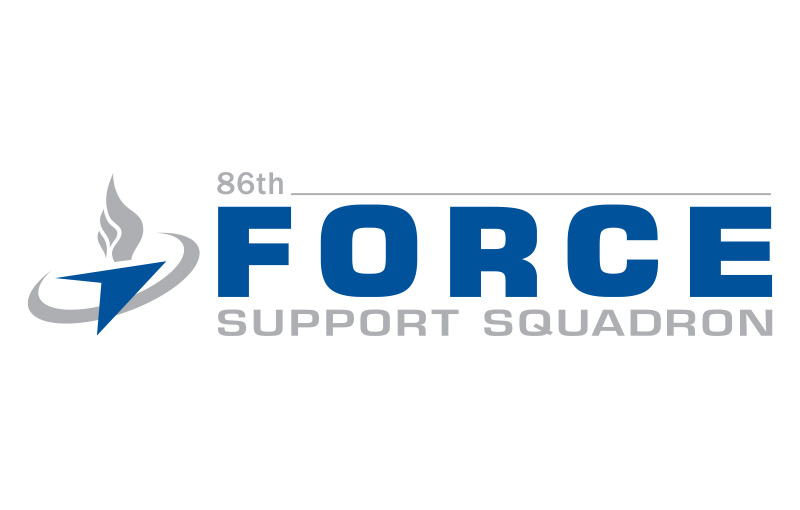 WHO:
Aimee Beck
Private Organizations Coordinator
WHAT:
Private Organizations are self-sustaining special interest groups, set up by people acting exclusively outside their scope of any official capacity as officers, employees or agents of the Federal Government. They operate on Air Force installations with the written consent of the Installation Commander. Please see our Private Organization Guide for more information.
Once a private organization is approved they are required to provide monthly financials and meeting minutes, which are due no later than the 15th of the following month. An an Excel spreadsheet for financial reporting can be sent to you by email.
Unofficial Activities
These are coffee funds, flower funds, sunshine funds and other small operations that are generally not considered Private Organizations (PO's).
Unofficial Activities are authorized to conduct fundraisers just like regular private organizations (two per quarter, per calendar year) and are entitled to a bank account. Groups of this nature may not exceed a monthly average of $1,000 over a three-month period. If this is the case, the activity/organization must become a PO, discontinue on-base operations, or reduce its current assets below the $1,000 threshold.
Please read the Private Organization Guide for more information.
Fundraisers
Private organizations and unofficial activities are authorized two fundraisers per quarter, per calendar year. For example: two are allowed from Jan-Mar, two from Apr-Jun, two from Jul-Sep and two from Oct-Dec.
Please be aware that all fund raisers whether they are within your organization or public count against your two per quarter quota and must be approved by the Private Organization Office.
Download the forms and add all necessary information, obtain facility or building manager approval and then submit the request to 86fss.privateorgs@us.af.mil. Ensure you allow at least two weeks lead time and that you are aware that you will not be authorized to begin advertising until you request has been approved.
Note
All requests, advertising and any private organization correspondence requires the following disclaimer as a footer: "This is a private organization. It is not part of the Department of Defense or any of its components and it has no governmental status." It is not authorized to use government e-mail to advertise private organization events or information.
Private Organizations may not conduct games of change, lotteries, raffles or other gambling type activities except as provided in AFI 34-223paragraph 10.16 and unofficial activities/organization may not conduct any of the above under any circumstances.
SAT – SUN & HOLIDAYS Closed
DSN 
480-8728 – 
CIV 
06371-47-8728