Military Dining Facilities
Providing Customer Service for 60 Years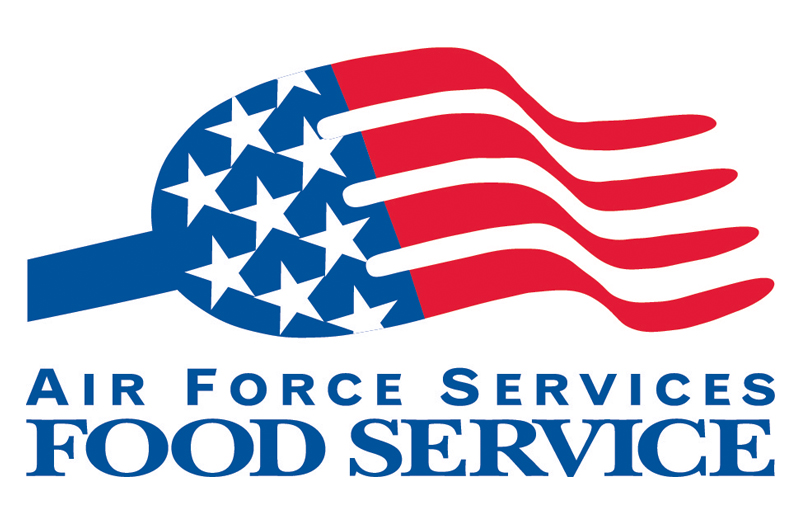 MISSION STATEMENT
Provide wholesome and nutritional meals at all Force Support feeding operations. Provide combat feeding at deployed locations and bare base operations. Maintain Air Force Fit to Fight program.
VISION STATEMENT
Food service professionals building customer oriented programs by creating innovative solutions responsive to tomorrow's needs.
**STARTING 15 JAN 2020 DFAC FACILITIES WILL BE CLOSED FOR RENOVATION**
Payment
CASH ONLY! – Sorry, NO credit cards accepted.