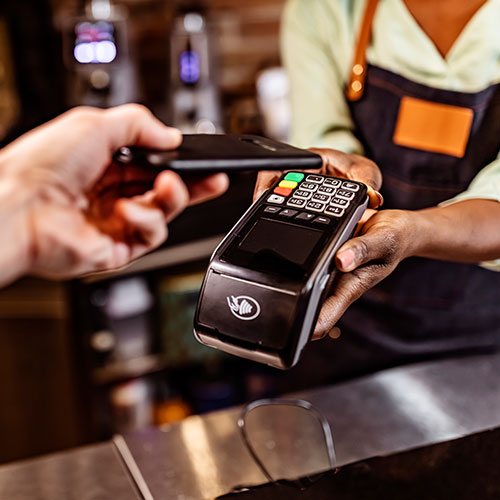 PAYMENTS
Cash / Visa / Mastercard / American Express
About E' STREET CAFÉ
E'Street Café is located inside the E'Club next to Chilis, and we also have a second location inside the USAFE HQ building for you to grab your favorite drinks!
We have freshly brewed drip coffees, specialty espresso beverages and fruity options too! We offer many food items made daily, such as breakfast sandwiches, bagels, yogurts, fresh fruit, and a rotating selection of muffins, freshly baked cookies, and desserts. Every month we have new specials, and if that isn't enough, our baristas are full of drink suggestions to help you find your perfect beverage.
Keep up with specials, closures, drink ideas, and giveaways through our Instagram page.
Contact information
DSN: 480-2333
COMM: 06371-47-2333
ENLISTED CLUB LOCATION
Monday – Friday:   0630-1400
Saturday, Sunday & Holidays:  CLOSED
USAFE HQ LOCATION
Monday – Friday:   0700-1400
Saturday, Sunday & Holidays:  CLOSED
ENLISTED CLUB LOCATION
Building 2140, Lawn Avenue
Ramstein Air Base, DE
USAFE HQ LOCATION
Building 201, Lincoln Boulevard
Ramstein Air Base, DE