Contact information
DSN: 480-6890
COMM: 06371-47-6890
DSN: 480-5258
COMM: 06371-47-5258
HOURS OF OPERATION
Sunday – Thursday:   1100 – 2100
Friday – Saturday:   1100 – 2200
Dine-in & Take-out
Address
Building 2140, Lawn Avenue
Ramstein Air Base, DE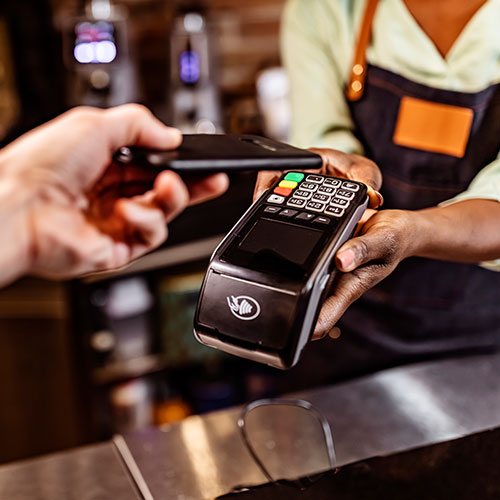 PAYMENTS
MasterCard, Visa, & American Express
About Chili's
Chili's Bar & Grill is located in the Enlisted Club Complex and offers you the great menu choices you have come to love.
They have updated their menu as of February, so come check out some of your old favorites and some new flavors. Some of the new items include the Sizzling Honey-Chipotle Shrimp & Sirloin and Alex's Sante Fe Burger, which will blow your taste buds away. They have brought back the very popular Mushroom swiss Burger and the Paradise Pie. The restaurant has recently gone through renovations to serve you better.
Some of the recent modifications include extensive upgrades to the kitchen area, four 40″ LCD screens, one giant 60″ LCD screen, One giant 70″ screen, upgraded seating options, and a brand new To-Go stand. Our mission is to Deliver fresh Tex and Fresh Mex flavors like no place else. Keeping our facilities up to date is a very important part of that mission. Come see what's new!