RAMSTEIN BOWLING CENTER
DSN: 480-0725
COMM: 06371-47-0725
SNACK BAR PHONE
DSN: 480-6244
CIV: 06371-47-6244
VOGELWEH BOWLING CENTER
DSN: 489-6543
COMM: 0631-536-6543
RAMSTEIN BOWLING CENTER
Monday:   CLOSED
Tuesday – Thursday:   1100 – 2100
Friday & Saturday: 1100 – 2200
Sunday & Holidays:  1200 – 1800
SNACK BAR HOURS
Monday: CLOSED
Tuesday-Thursday: 1100 – 2100
Friday & Saturday: 1100 – 2200
Sun & Holidays: 1200 – 1800
SLOTS
Monday:  CLOSED
Tuesday – Thursday: 1100 – 2100
Friday&Saturday: 1100 – 2200
Sunday&Holidays: 1200 – 1800
VOGELWEH BOWLING CENTER
Monday – Thursday: 1100 – 1900
Friday & Saturday: 1100 – 2100
Sunday & Holidays: CLOSED
SNACK BAR
Monday – Thursday: 0800 – 1900
Friday & Saturday: 1100 – 2100
Sunday & Holidays: CLOSED
SUBWAY:
Monday – Friday: 1100 – 1500
Saturday, Sundays & Holidays: CLOSED
SLOTS
Monday – Thursday: 1100 – 1900
Friday & Saturday: 1100 – 2100
Sunday & Holidays: CLOSED
RAMSTEIN BOWLING CENTER
Building 2139, Lawn Avenue
Ramstein Air Base, DE
VOGELWEH BOWLING CENTER
Building 2060
67661 Kaiserslautern
About Bowling Centers
Welcome to the Ramstein and Vogelweh Bowling Centers, where the fun never stops, and the strikes just keep on coming!
We are more than just your average bowling center. We're a place where families, friends, and colleagues can come together to create lasting memories while knocking down some pins.
But what really sets us apart is our amazing atmosphere. From Cosmic lights to a great playlist and vibrant ambiance, our bowling center is the perfect place to let loose and have some fun.
Our staff is friendly, knowledgeable, and always eager to help you improve your game. Whether you're a seasoned pro or a first-time bowler, we've got everything you need to succeed.
And when you need a break from bowling, we've got plenty of other activities to keep you entertained. Challenge your friends to a game of pool, try your hand in our slot room, or just sit back and relax with a cold drink from our fully stocked bar.
So, what are you waiting for? Come on down to the Ramstein and Vogelweh Bowling Centers and experience the ultimate in fun and entertainment. We guarantee you'll have a blast!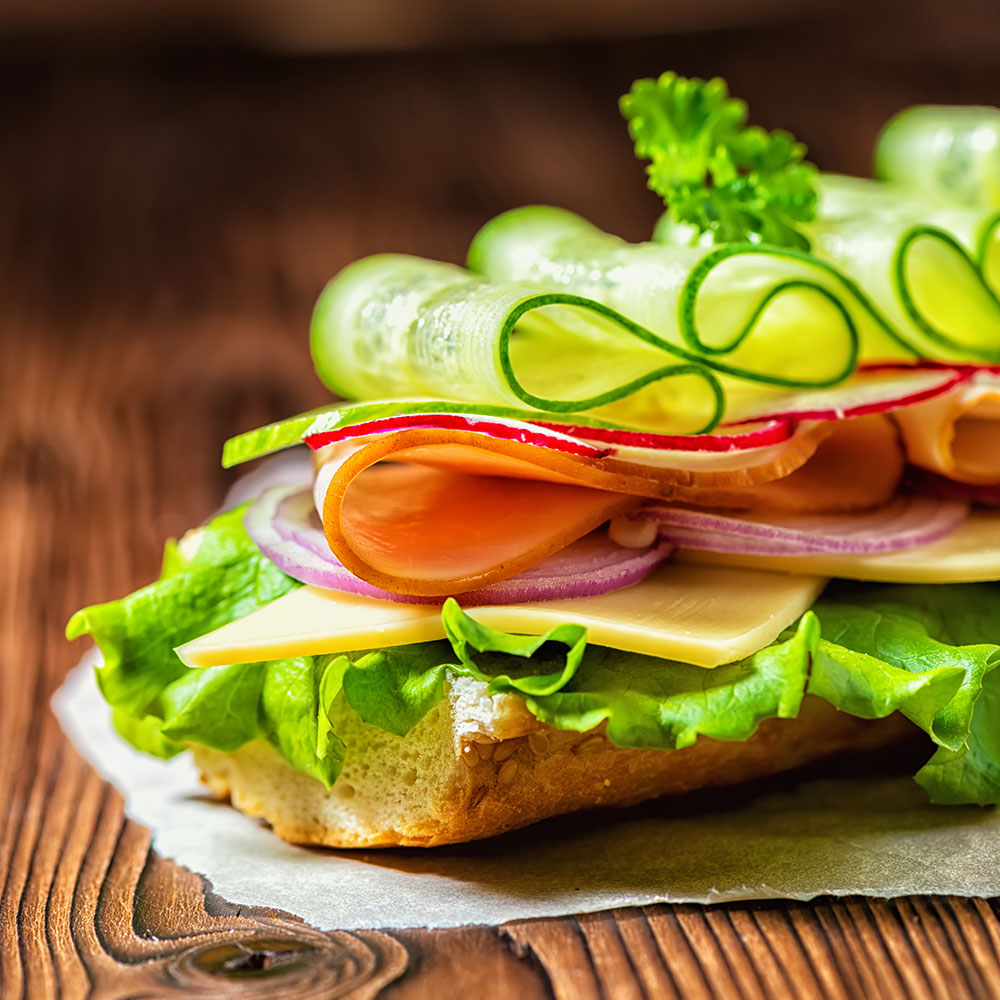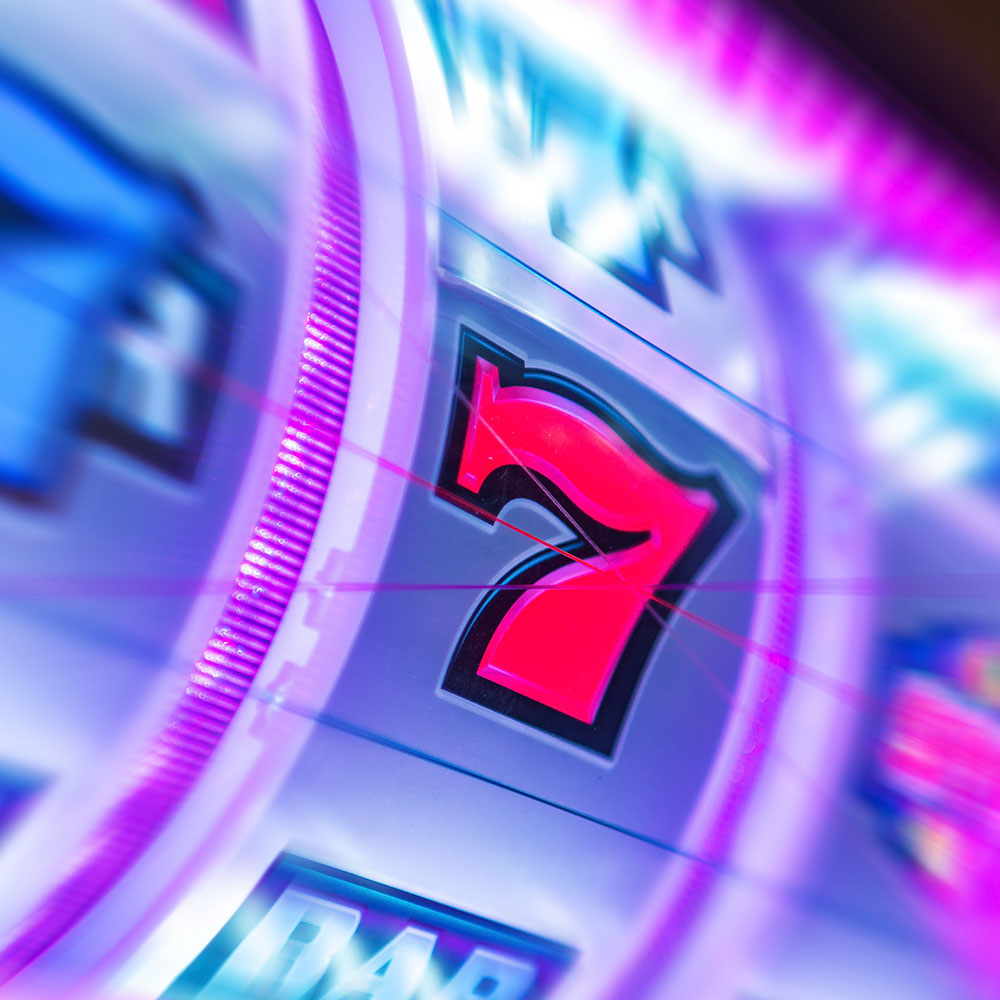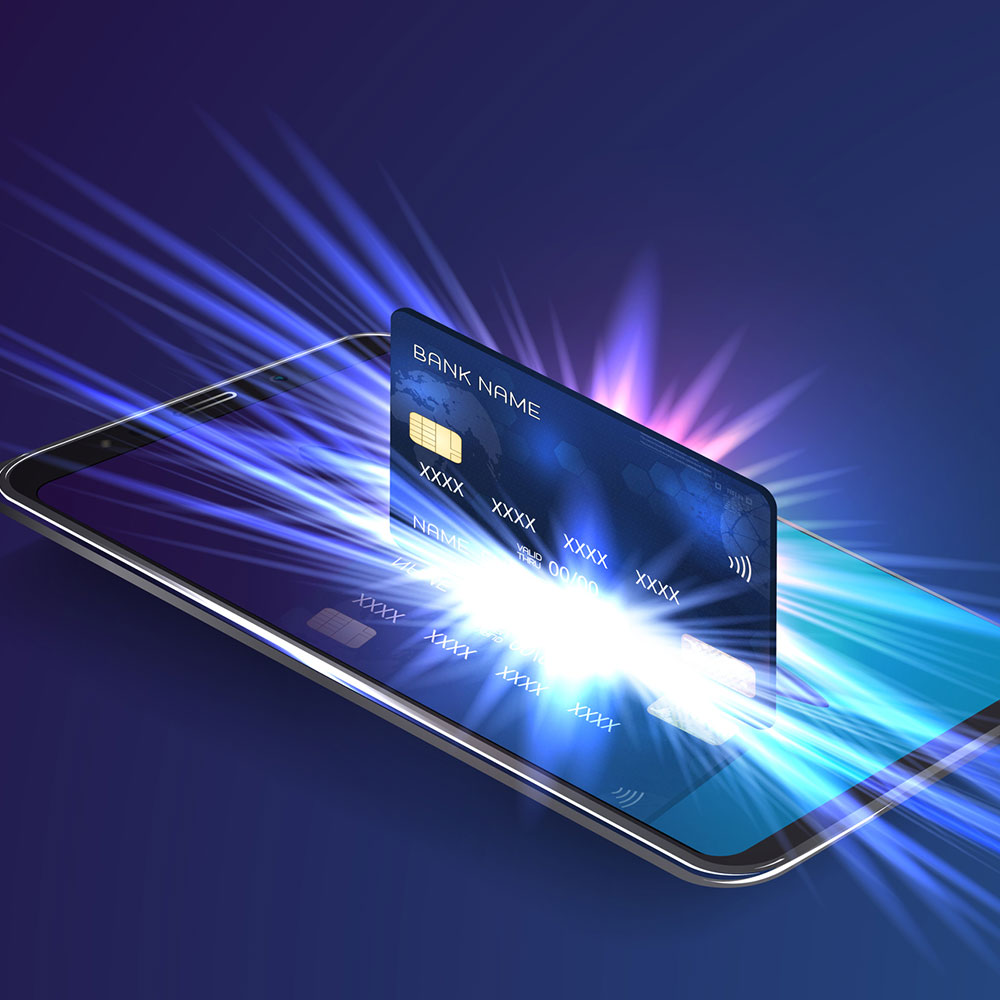 Ramstein Bowling Center
• 32 AMF SPL lanes with Qubica/AMF 82-90xl pin spotters
• Qubica/AMF automatic scoring system complete with different themes and games to choose from
• Bumpers, ramps and light weight balls available for kids ages 12 & under
• Monthly specials and Seasonal events
• Birthday parties, Squadron and Unit events, private organizations & fundraisers – we are your event planning specialists
• Slot machine game room
• Full-service snack bar
• Pro shop
Vogelweh Bowling Center
• 32 Brunswick Synthetic lanes with Qubica/AMF 82-90xl pin spotters
• Qubica/AMF automatic scoring system complete with different themes and games to choose from
• Bumpers, ramps and light weight balls available for kids ages 12 & under
• Room available for birthday parties, squadron functions and fundraisers
• Monthly specials and Seasonal events
• Birthday parties, Squadron and Unit events, private organizations & fundraisers – we are your event planning specialists
• Slot machine game room
• Breakfast served daily Monday through Friday from 0700 to 1100
• Subway® sandwich shop open weekdays from 1100-1600 (closed holidays)

Lane Rental Pricing
Mon-Thurs All Day – Your Choice
– 1st hour – $20 per lane; additional time – $10/lane per hour
– Or $4.55 per game
Prime Time: Friday-Sunday
– 1st hour – $25.95 per lane; additional time – $15.95/lane per hour
– Game pricing not available
Glo-Bowling – Sunday 1500-1800
– $25.95 per hour
– Two (2) hour special – $40.95
Shoe Rental Pricing
-Children: $2.55 per pair
-Adult: $2.95 per pair